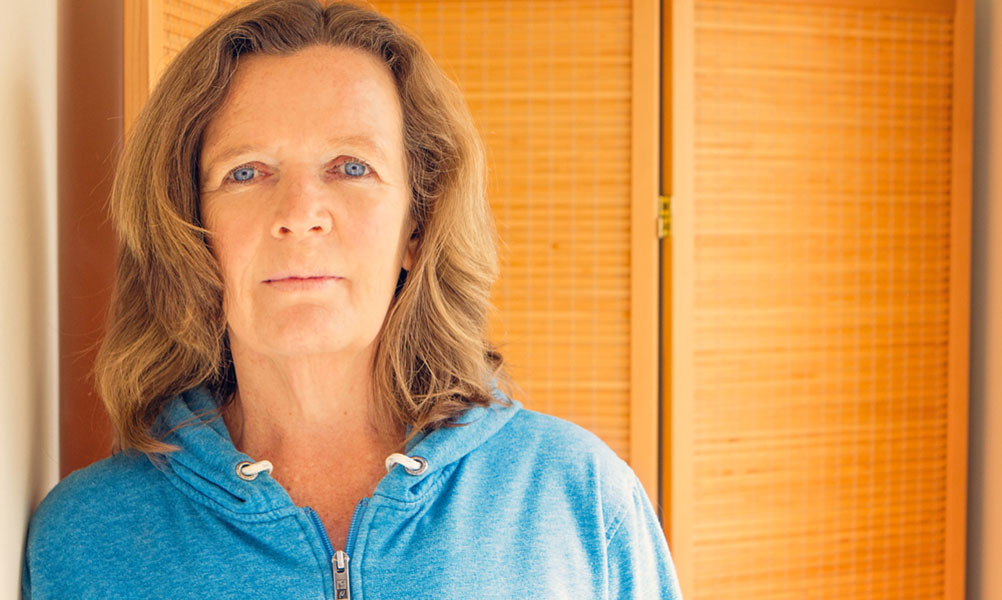 "Enlightenment is not a state of mind. It is the realisation of love…"
– Linda Clair
At Simple Meditation, Melbourne (Australia), we provide a peaceful, supportive environment in which people at all levels of meditation experience can come together and practise. Everyone can benefit from meditating in a group with an experienced teacher. Benefits range from profound relaxation and stress release, to a deeper understanding of who we are, and can ultimately lead to the freedom of enlightenment.
Linda teaches simple, very effective meditation techniques in a non-sectarian way – observing the breath, and slow walking meditation. Although the meditation is based on Zen Buddhist practice, there are no religious teachings or rituals involved. We have no courses and no different 'levels'. All our retreats are open to everyone. We all progress at our own pace, and in a way, we are all beginners.
Please have a look around our website to find out more about Linda's background, and meditation in general.